Vegan ShowOff specializes in the digital advertising and marketing of plant-based / vegan products.
Our mission is to inspire compassionate living by showing off alternative consumer choices.
Our Vegan ShowOff team, together with you as a community, provides reviews that help inform your purchasing decisions. We also hold weekly giveaways of curated gift boxes that showcase a selection of vegan products from a variety of brands.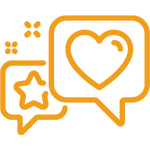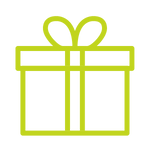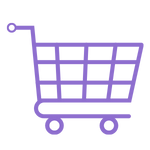 Please take the time to help us continue to grow by subscribing, sharing, following, and most importantly, rating the products that you've personally tried!