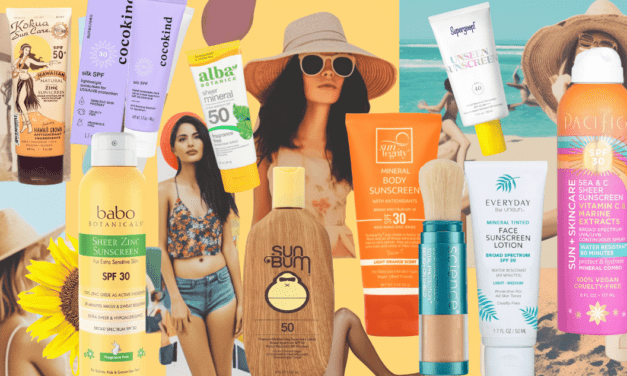 Picture this – you're lounging on the beach, soaking up the sun, and enjoying a gorgeous...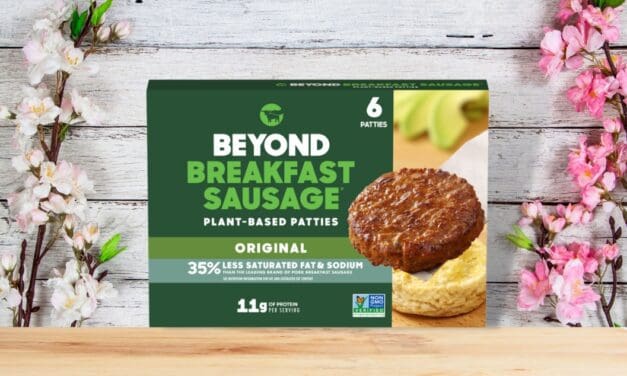 Beyond Breakfast Sausage Review Product Name: Beyond Breakfast Sausage Plant-Based Patties -...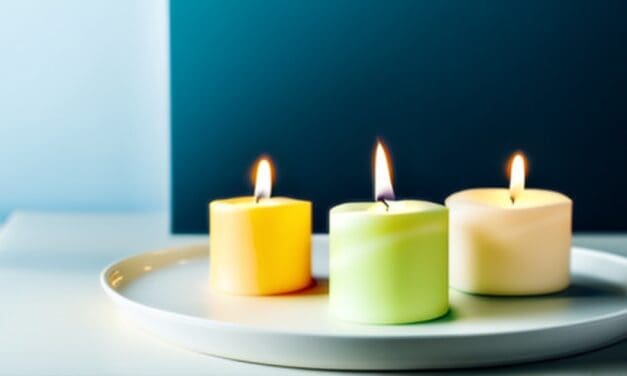 Ready to relax, unwind and create a cozy atmosphere in your home, all while staying committed to...

I AM ONLY ONE, BUT I AM STILL ONE. I CANNOT DO EVERYTHING, BUT STILL I CAN DO SOMETHING. AND BECAUSE I CANNOT DO EVERYTHING I WILL NOT REFUSE TO DO THE SOMETHING THAT I CAN DO.

 Helen Keller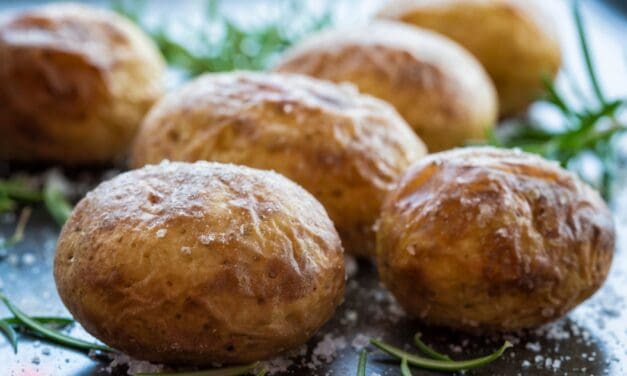 Who doesn't love a baked potato? This delicious, filling vegetable is an amazing vessel for all...

Recent Giveaways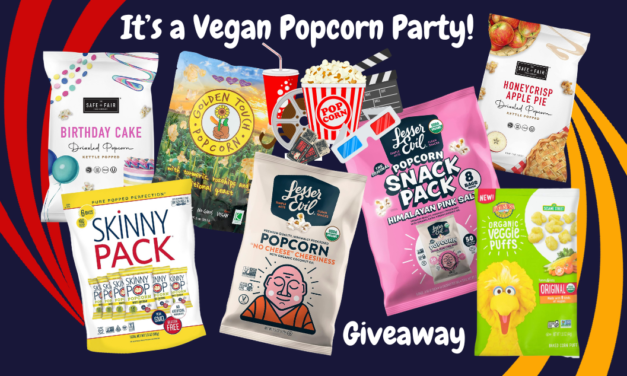 A popped-to-perfection vegan selection! 🍿 Our latest giveaway features honey crisp apple pie...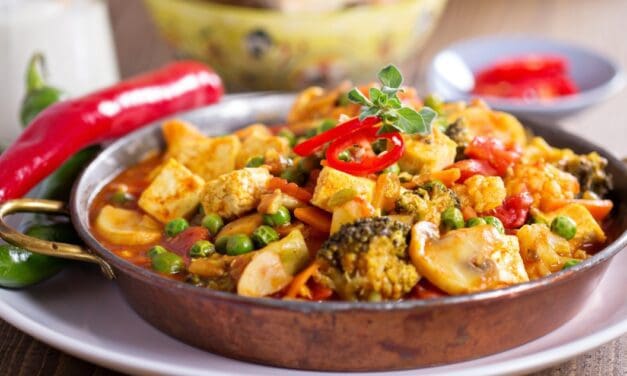 Vegan cooking can be a rewarding and delicious way to eat, but it can also be intimidating for...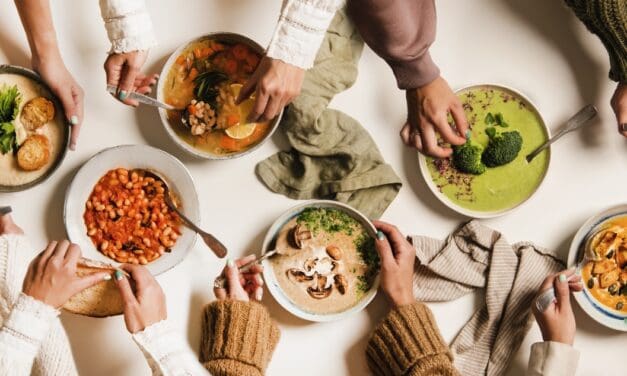 Passionate discussions about food choices are nothing new.  Whether it's because of health...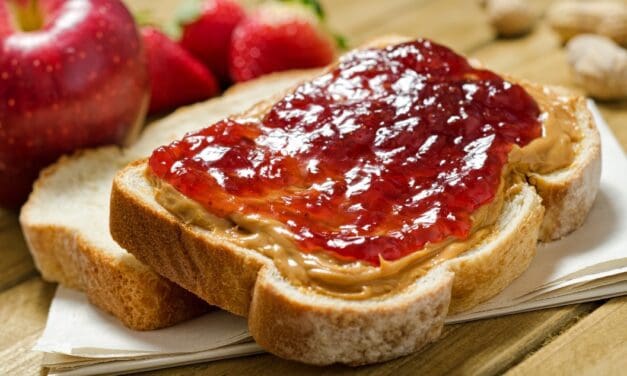 Is jelly vegan?  The answer is yes – most types of jelly are vegan.  However, jams are a...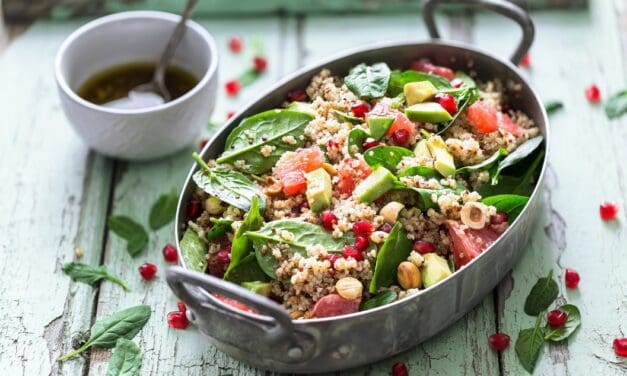 Salad is one of the healthiest foods you can eat.  It's jam-packed with vitamins and...
It's that time of year again when sneezing fits, sniffly noses, and sore throats tell us...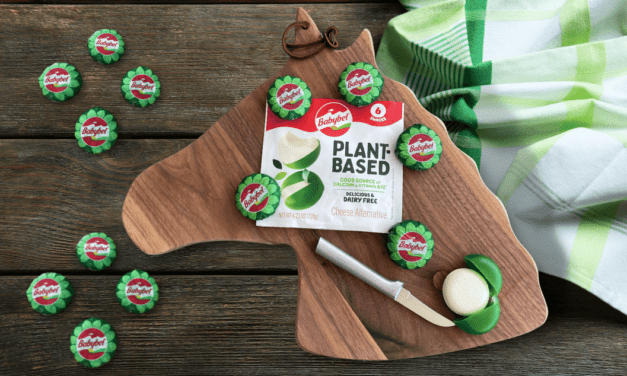 Vegan Babybel Cheese Review Product Name: Babybel Plant-Based Cheese AlternativeProduct...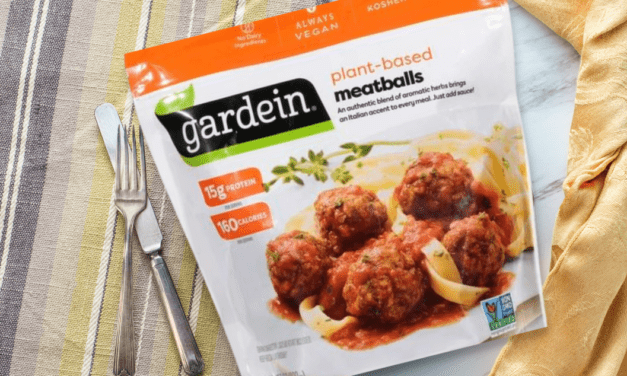 Gardein Plant-Based Meatballs Review Product Name: Gardein Plant-Based MeatballsProduct...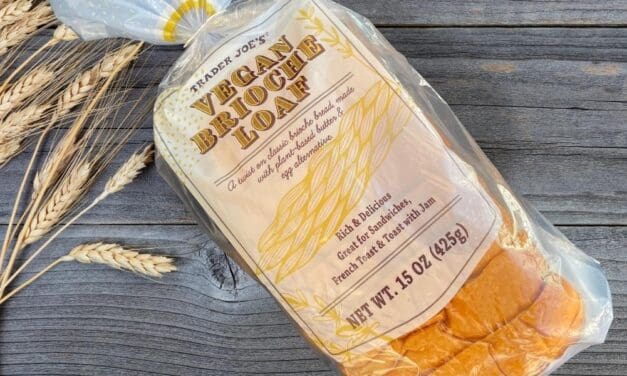 Trader Joe's Vegan Brioche Loaf Review Product Name: Trader Joe's Vegan Brioche LoafProduct...

Could a greater miracle take place than for us to look through each other's eyes for an instant?

 Henry David Thoreau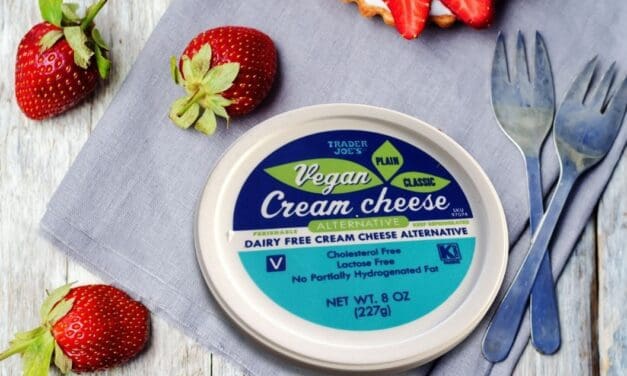 Trader Joe's Vegan Cream Cheese Review Product Name: Trader Joe's Vegan Cream Cheese...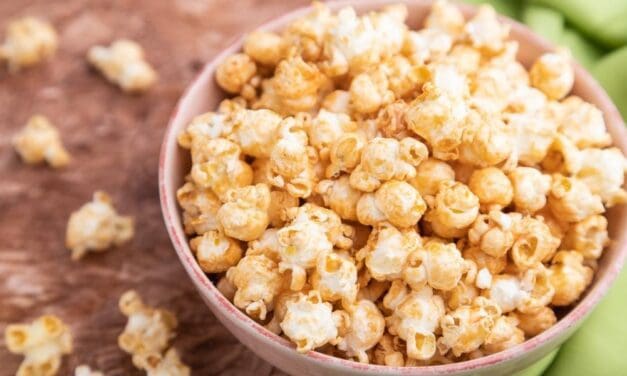 There's evidence to suggest that popcorn is a snack people have been eating for over 6,000...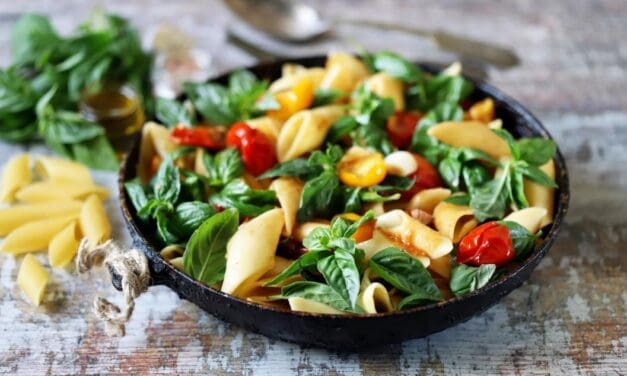 Do you know that there are over 300 shapes of pasta?  With so many choices, it is not surprising...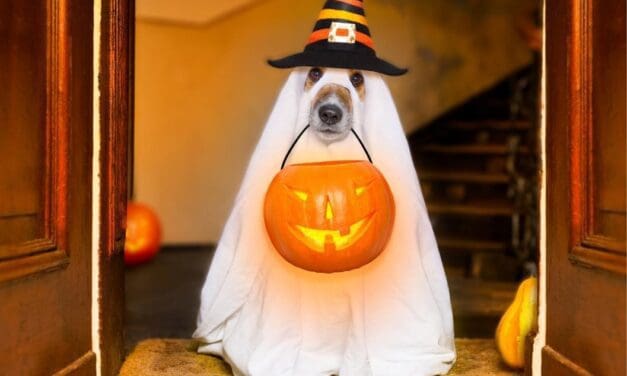 It's officially Halloween season, and if you're one of us who goes full-tilt during...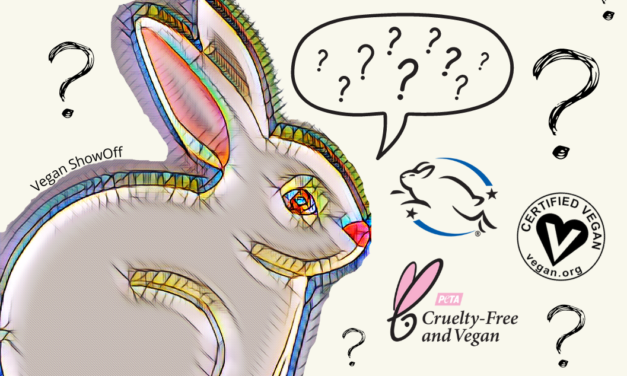 For those of us who are interested in sustainable living, health, and animal welfare, it's...

COMPASSION IS THE AWARENESS OF A DEEP BOND BETWEEN YOURSELF AND ALL CREATURES.

 Eckhart Tolle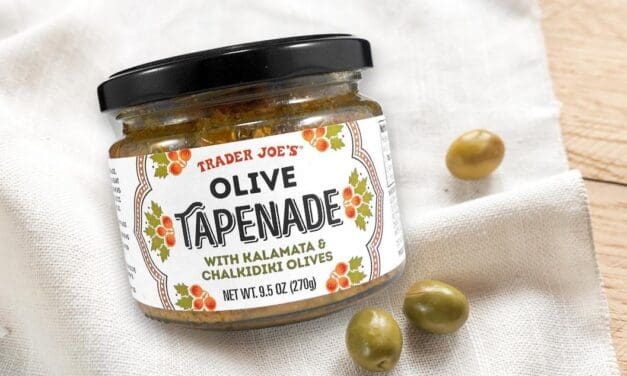 Trader Joe's Olive Tapenade Review Product Name: Trader Joe's Olive TapenadeProduct...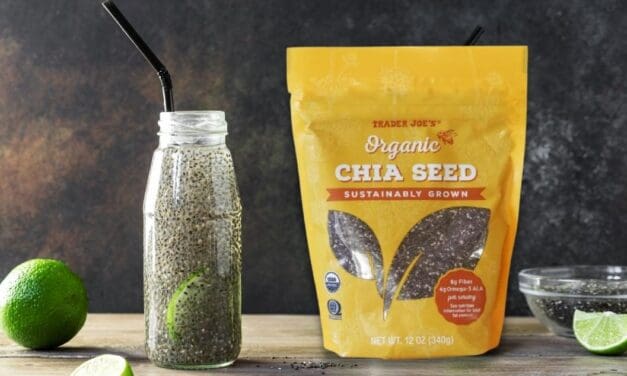 Trader Joe's Organic Chia Seeds Review Product Name: Trader Joe's Chia SeedsProduct...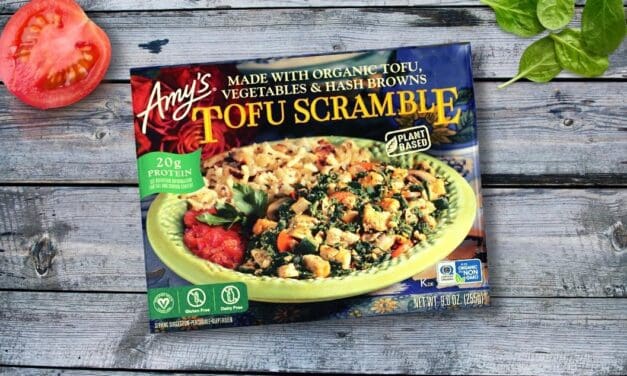 Amy's Tofu Scramble Review Product Name: Amy's Tofu ScrambleProduct Description: A delicious...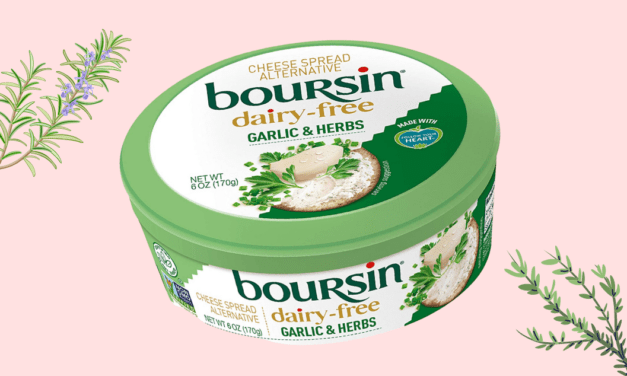 Boursin Dairy Free Review Product Name: Boursin Dairy Free Garlic & Herb Cheese SpreadProduct...

Affiliate Disclosure
VeganShowOff.com is partially supported by affiliate links.  If you purchase a product through one of these links, we may receive a small commission on it.  This doesn't cost you anything extra. This helps support our compassionate community by keeping this site running and growing.