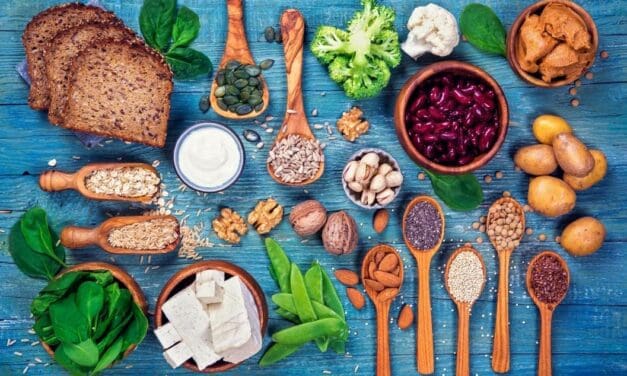 While an increasing number of people are choosing to follow a plant-based diet, the word...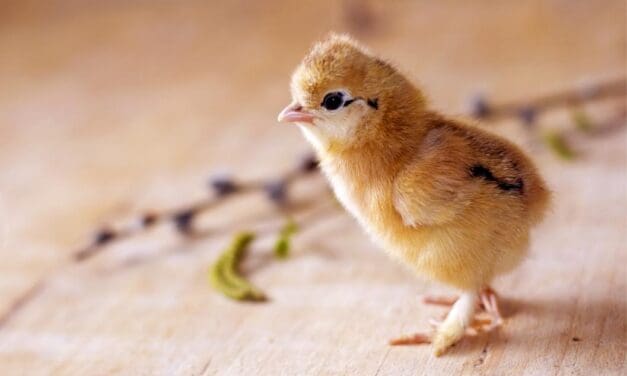 While not everyone will feel the urge to go vegetarian, the motivations of vegetarians are easy to...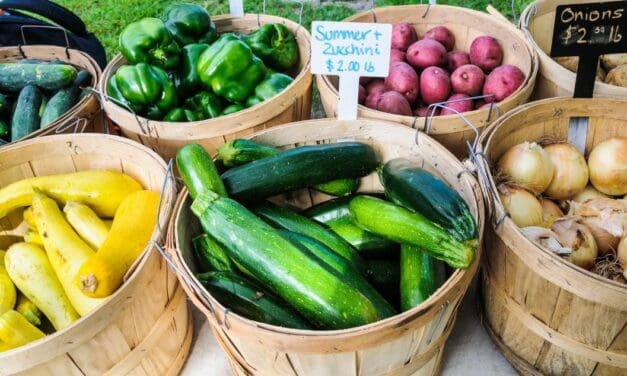 If you want to eat healthier, buying local produce is a great start. Local produce is fresh,...

I AM ONLY ONE, BUT I AM STILL ONE. I CANNOT DO EVERYTHING, BUT STILL I CAN DO SOMETHING. AND BECAUSE I CANNOT DO EVERYTHING I WILL NOT REFUSE TO DO THE SOMETHING THAT I CAN DO.

 Helen Keller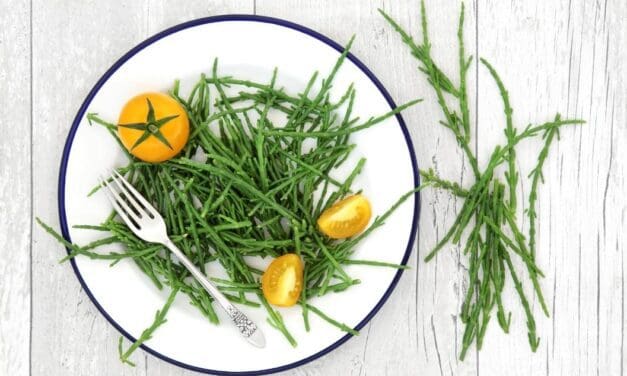 If you're thinking about going vegan, you've probably wondered if seaweed is...

Recent Giveaways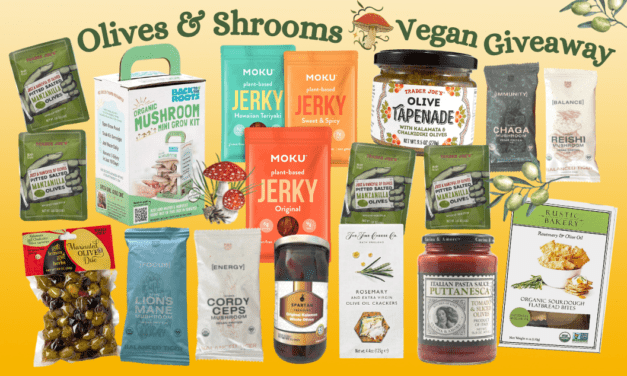 Tasty Olives & Earthy Mushrooms! 🍄 This week's giveaway box consists of an organic mushroom...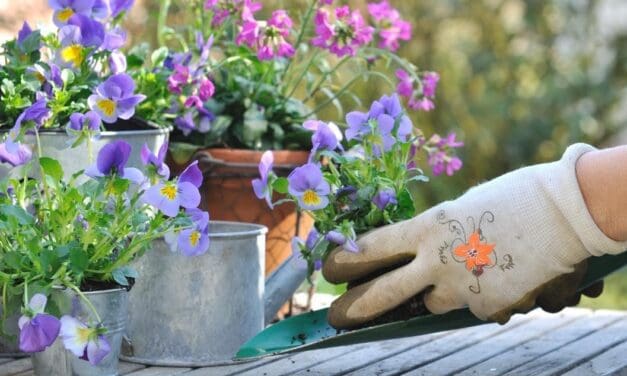 Everybody knows that working outside in the garden is good for physical health, but did you know...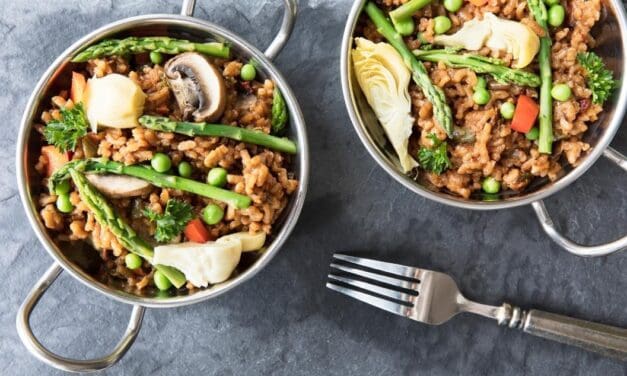 Mushrooms are a healthy food that you're probably not eating enough of. Mushrooms are not...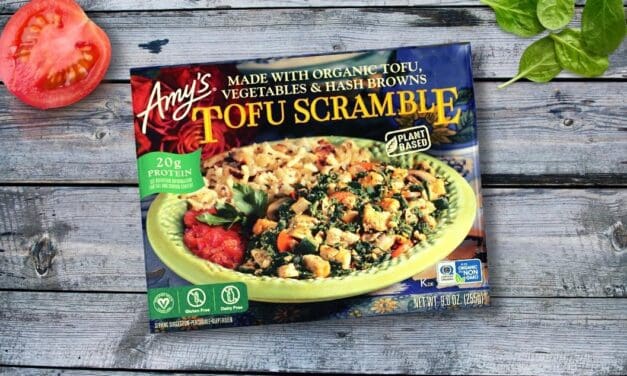 Amy's Tofu Scramble Review Product Name: Amy's Tofu ScrambleProduct Description: A delicious...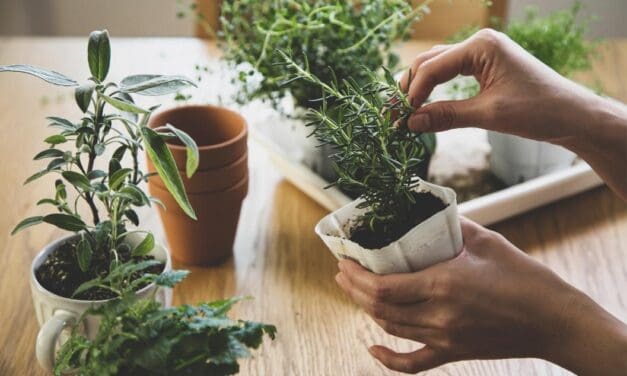 Would you like to enjoy fresh herbs without buying them at the grocery store? There are many...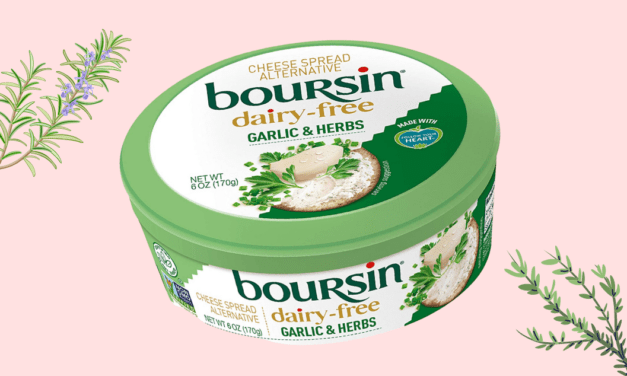 Boursin Dairy Free Review Product Name: Boursin Dairy Free Garlic & Herb Cheese SpreadProduct...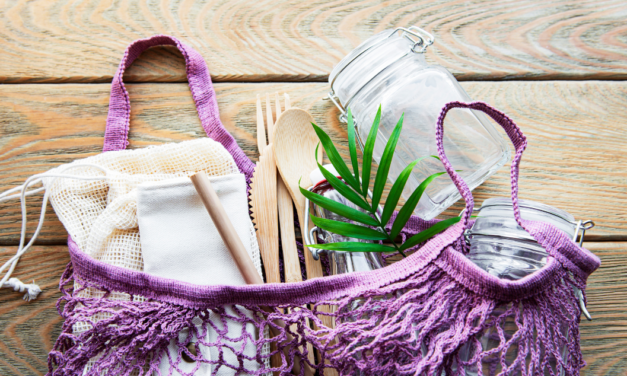 There are many ways to reduce the amount of plastic we use in the kitchen.  Everyone knows that...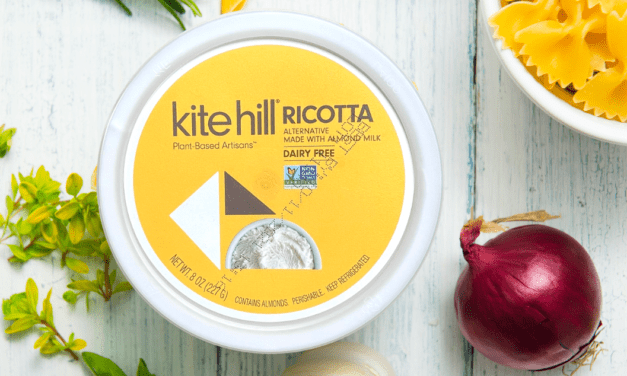 Kite Hill Ricotta Cheese Review Product Name: Kite Hill Ricotta AlternativeProduct Description: A...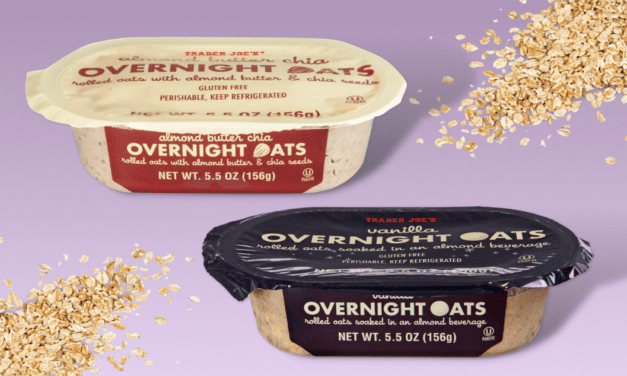 Trader Joe's Overnight Oats Review Product Name: Trader Joe's Overnight OatsProduct...

Could a greater miracle take place than for us to look through each other's eyes for an instant?

 Henry David Thoreau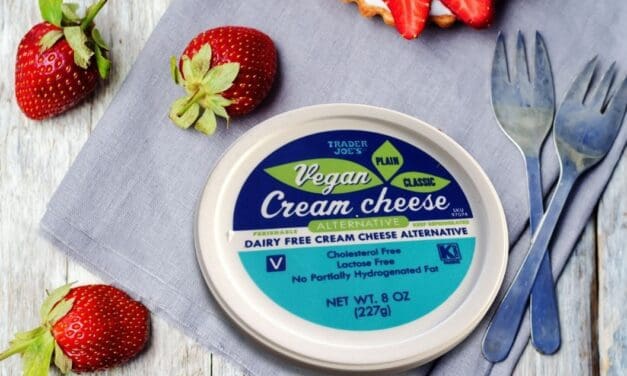 Trader Joe's Vegan Cream Cheese Review Product Name: Trader Joe's Vegan Cream Cheese...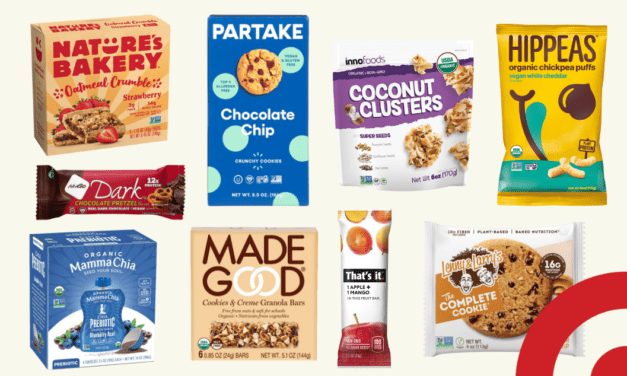 Vegan snacks at Target are plentiful and diverse these days.  So whether you're in search of...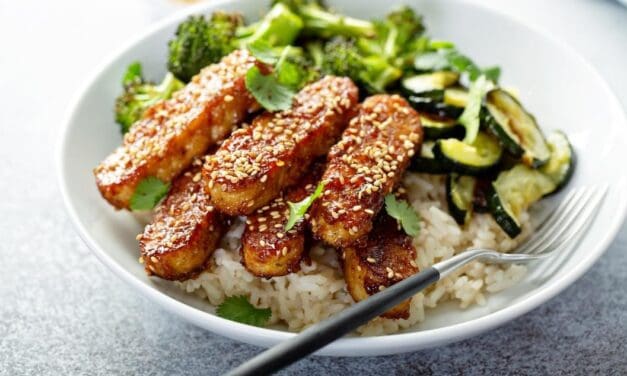 There are plenty of plant-based protein sources to choose from if you're trying to eat less...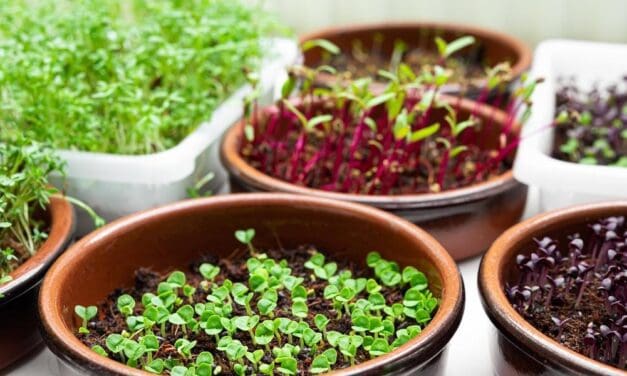 One of the disadvantages of living in an apartment is the lack of a yard to plant a garden, but...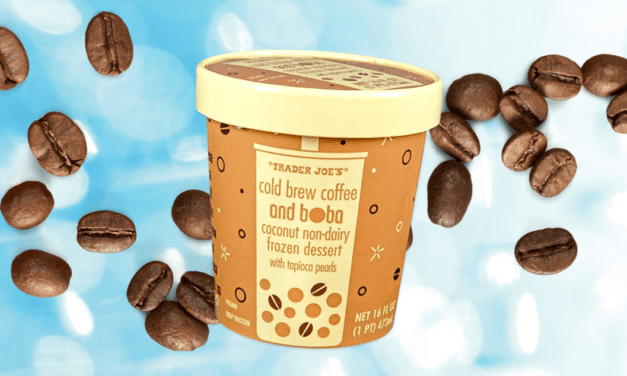 Trader Joe's Boba Ice Cream Review Product Name: Cold Brew Coffee & Boba Coconut Non-Dairy...

COMPASSION IS THE AWARENESS OF A DEEP BOND BETWEEN YOURSELF AND ALL CREATURES.

 Eckhart Tolle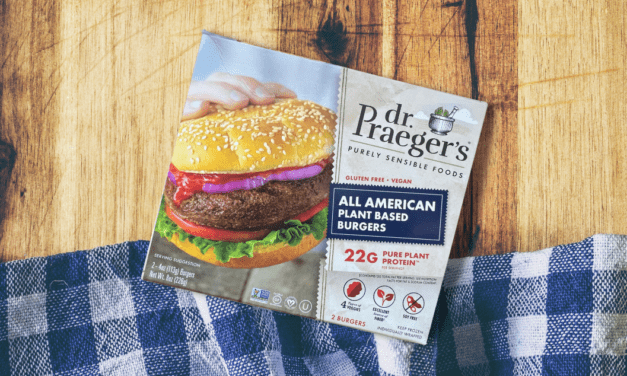 Dr Praeger's All American Veggie Burger Review Product Name: Dr. Praeger's All American Plant...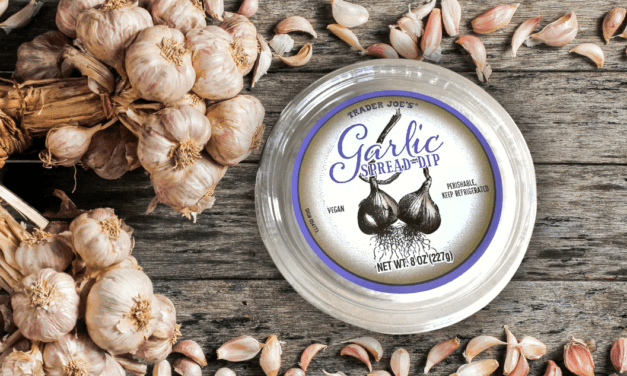 Trader Joe's Garlic Spread Review Product Name: Trader Joe's Garlic Spread & DipProduct...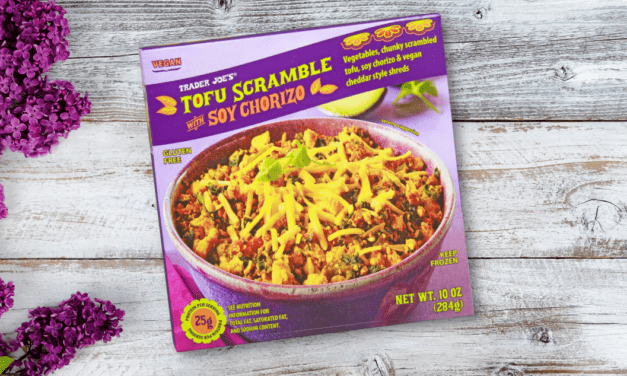 Trader Joe's Tofu Scramble Review Product Name: Trader Joe's Tofu Scramble with Soy...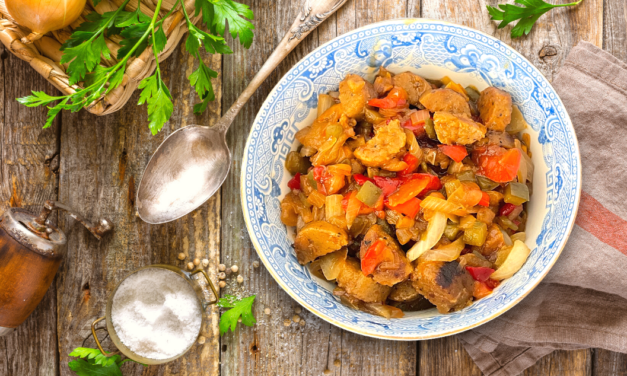 This super easy vegan sausage and peppers dish started out using tofu as the protein.  Although...

Top Rated Reviews
Affiliate Disclosure
VeganShowOff.com is partially supported by affiliate links.  If you purchase a product through one of these links, we may receive a small commission on it.  This doesn't cost you anything extra. This helps support our compassionate community by keeping this site running and growing.