Tag:
zero waste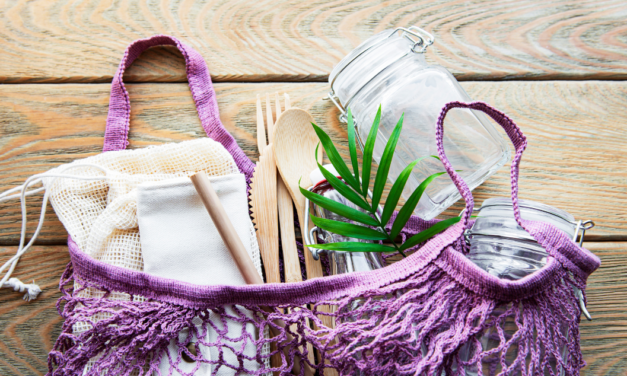 There are many ways to reduce the amount of plastic we use in the kitchen.  Everyone knows that...
Read More
Affiliate Disclosure
VeganShowOff.com is partially supported by affiliate links.  If you purchase a product through one of these links, we may receive a small commission on it.  This doesn't cost you anything extra. This helps support our compassionate community by keeping this site running and growing.