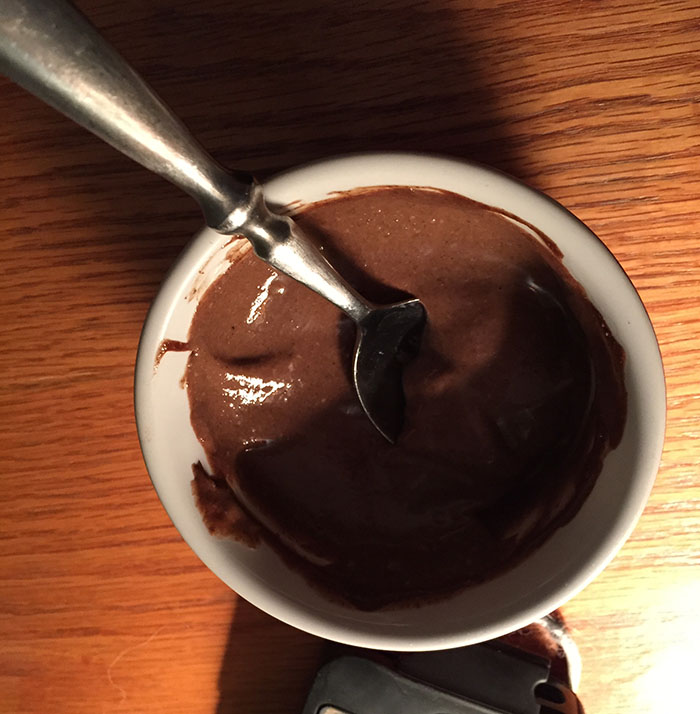 Today's Vegan Daily Discovery on Periscope.tv was Chocolate Chia Seed Pudding from Minimalist Baker.  A great healthy late night snack!  Also Quote of the Day was:
I am only one, but I am still one. I cannot do everything, but still I can do something. And because I cannot do everything I will not refuse to do the something that I can do.- Helen Keller
So GO VEGAN today!!
Follow me (@veganshowoff) on the Periscope App to see my live vegan-related broadcasts of recipes, product reviews, & natural living tips!