Tag:
V-Dog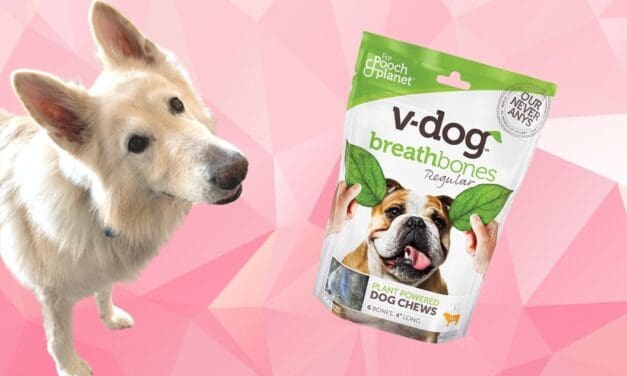 V-Dog Breathbones Vegan Dog Chews Review Product Name: V-Dog Breathbones Plant Powered Dog...
Read More
Affiliate Disclosure
VeganShowOff.com is partially supported by affiliate links.  If you purchase a product through one of these links, we may receive a small commission on it.  This doesn't cost you anything extra. This helps support our compassionate community by keeping this site running and growing.