Field Roast Smoked Apple & Sage Vegan Sausage Review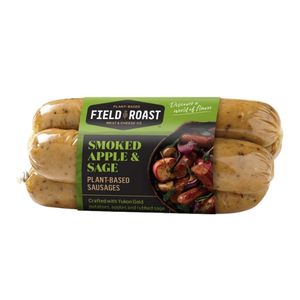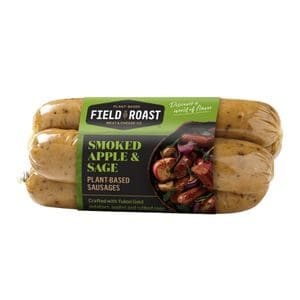 Product Name: Field Roast Smoked Apple & Sage Plant Based Sausages
Product Description: Plant based sausage crafted with Yukon gold potatoes, smoked apple and rubbed sage.
Brand: Field Roast
Dietary Notes: Soy Free, Non-GMO
Summary
These Field Roast sausages come in four separate links, all individually sealed, so that you can use all at once, or one at a time.  Brilliant!  The packaging is minimal, no carton to recycle, etc.  The links are wrapped around the companies product information. That's it!
Community Rating:
( reviews)
Field Roast Smoked Apple & Sage Plant Based Sausage Review
Recently while visiting family in upstate NY, my brother and I stopped at Walmart to pick up a few grocery items.  While perusing the isles, we came upon this Field Roast plant-based product.  Anxious to give it a try, I purchased it and took it home.  A few days later, we are preparing to celebrate my brother's birthday.  I'm struggling to try to figure out what to make for his birthday dinner.  He's not vegan or vegetarian, however is always willing to try different food items.  His wife, my sister-in-law, eats mostly plant-based foods so the idea is not new to him.  After much deliberation, I decided to make vegan sausage, peppers, and onions.  The only thing I added to the Field Roast sausage dish was onion powder, and a little salt and pepper.  I used frozen multi-colored peppers and fresh sweet onions.  I cut the sausages in 1/2 pieces, and lightly sautéed them in a small amount of vegetable oil.  I then diced the onion and sautéed in a small amount of vegetable oil as well.  Once cooked, I combined the two.  The product has a lot of flavor so it doesn't really need much added.  I also made the meat version because I wasn't sure if he would eat the plant-based version.  Our 86 year old mother joined in, she loves and mostly eats plant-based foods.

Upon presenting both versions, everyone loved the plant-based version the best!  I was thrilled!  Once I returned home, I needed to restock my own pantry.  We have so many options in South Florida and that particular day I decided to shop at my local Publix.  I was so happy to find this product in the plant-based refrigerated section of the store.  I thought I'd try making the same dish but without the peppers (I forgot to buy them).  It turned out delicious and my husband really liked it!  So that's definitely a do-over!  The company states right on the label "may be previously frozen, okay to refreeze".  I love that, if you can't use it all right now, no problem, just refreeze it for future use!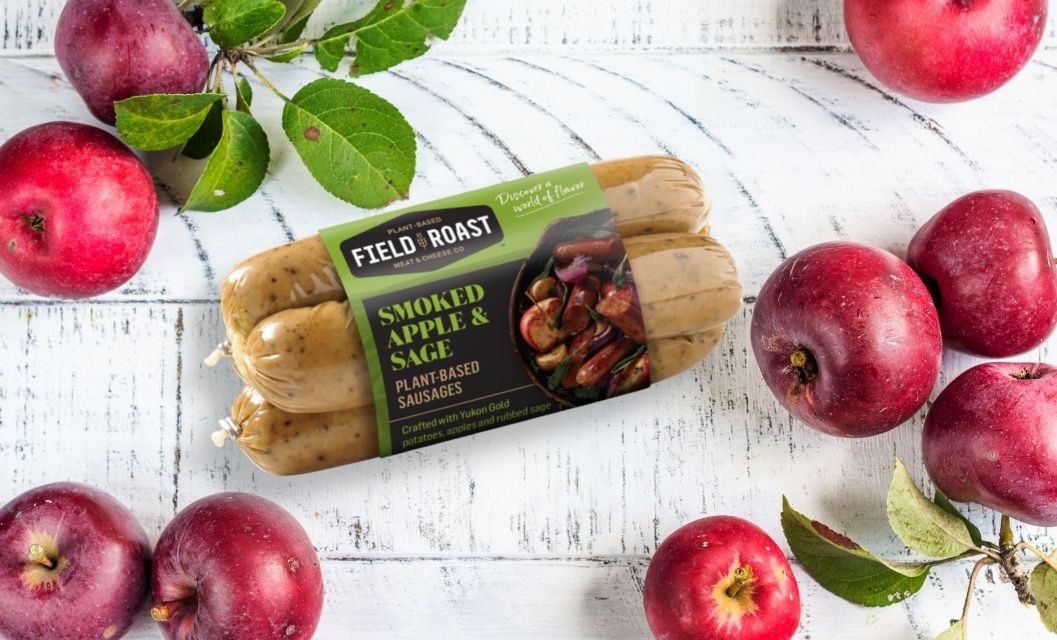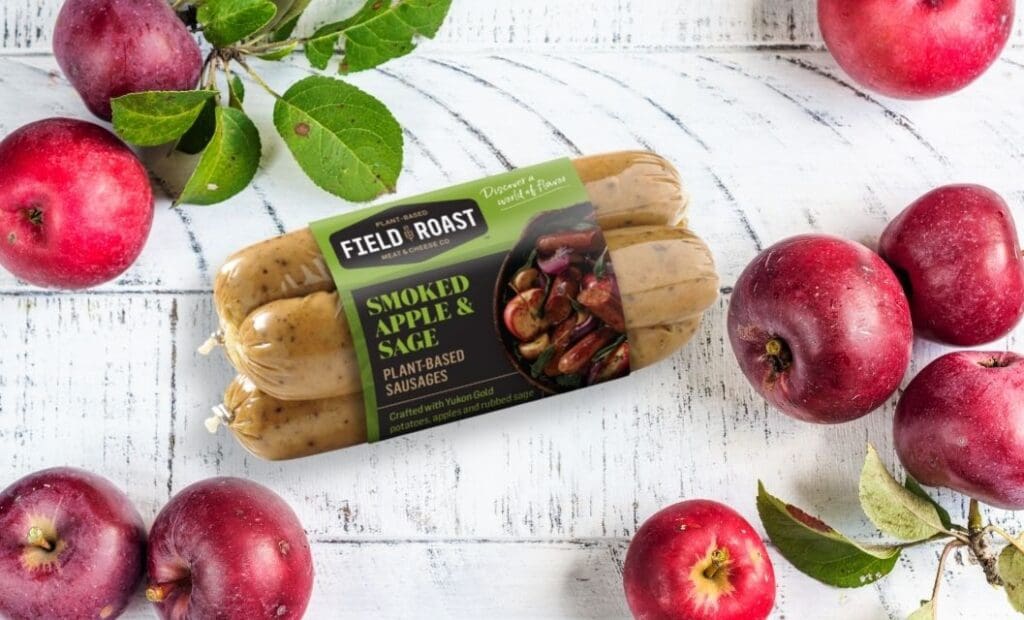 Field Roast offers an extensive product offering, which includes sausages, burgers, appetizers, corn dogs, deli slices, pepperoni, roasts, and cheeses which include Chao shreds, Chao slices, Chao blocks and Mac 'n Chao, all plant based.   Field Roast was founded in 1997 in Seattle.  They have continued to grow and in 2015 Field Roast won the VegNews Company of the Year Award.  Field Roast is a carbon neutral company.  The smoked apple and sage product has only 220 calories per link, and 10% total fat, saturated fat 3%, cholesterol 0%, sodium 24%, total carbohydrate 6%, and protein 23%.  I purchased the product at a New York Walmart Grocery for $4.97 and at Publix in South Florida for $6.81.
Field Roast Smoked Apple & Sage Sausage Ingredients and Nutrition Facts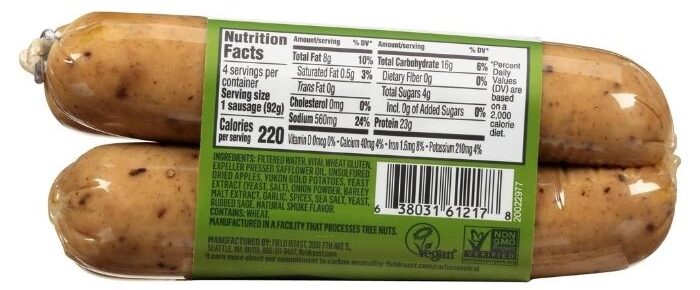 Would I buy these Field Roast vegan sausages again?
I would definitely purchase this product again, it's so versatile!  It can be grilled on an outdoor grill, or sautéed.  It can also be broken apart to use as a taco base, in fajitas, or scramble with your favorite veggies.  Have you or someone you know tried this product? If so, please submit your own review below.  Let's get the word out there!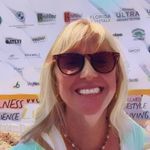 Sue
Sue's a lifelong horse lover living in beautiful South Florida.  She enjoys reading, cooking, shopping, and travel. Check out more from Sue!